Finding You: A small-town brother's best friend romance (Paperback)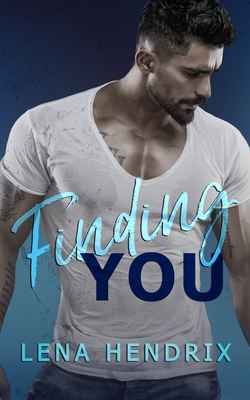 Find us on Bookshop.org to order!
(This book cannot be returned.)
Description
---
I never thought I'd find her.
After eight years in the Marines, I'm still looking for the mysterious woman I've obsessed over since her first letter. When she shows up in my small town, I'm thrilled.
But when she turns out to be my brother's best friend--and the girl he's always loved--I'm caught between the two people who matter to me the most.
I'm a Marine, which means honor and duty run deep. Joanna is off-limits. That would be a whole lot easier if she hadn't already agreed to help run my brother's fishing guide business for the summer, forcing me to work side-by-side with the woman I've fantasized about for years.
I try to keep her at a distance, push her away, man up. But she draws me in without even trying, and I can't get enough of how she makes me feel. I'm stealing moments with her, and I know it's wrong. She may not be my brother's girlfriend, but I know a landmine when I see one.