The Romance of the Forest (Paperback)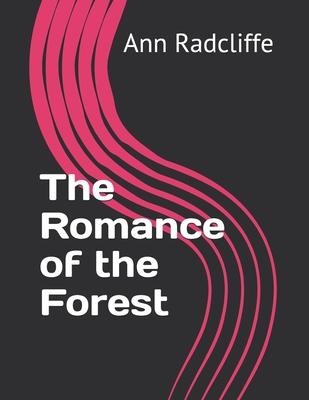 $23.93
Email or call for price.
Description
---
Book Excerpt: d some dissatisfaction; but the beauty and seeming innocence of Adeline, united with the pleadings of humanity in her favour, and he determined to protect her.The tumult of emotions which had passed in the bosom of Adeline, began now to subside; terror was softened into anxiety, and despair into grief. The sympathy so evident in the manners of her companions, particularly in those of Madame La Motte, soothed her heart and encouraged her to hope for better days.Dismally and silently the night passed on, for the minds of the travellers were too much occupied by their several sufferings to admit of conversation. The dawn, so anxiously watched for at length appeared, and introduced the strangers more fully to each other. Adeline derived comfort from the looks of Madame La Motte, who gazed frequently and attentively at her, and thought she had seldom seen a countenance so interesting, or a form so striking. The languor of sorrow threw a melancholy grace upon her features, that appealed immediately to theRead More.