The Autobiography of Benjamin Franklin (Paperback)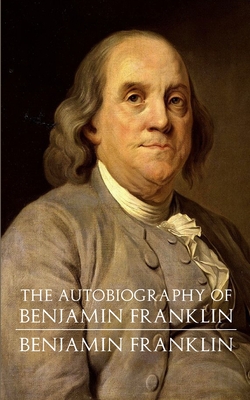 $12.54
Email or call for price.
Description
---
Born in 1706 colonial Boston, Benjamin Franklin grew up to be one of the Founding Fathers of the independent American nation. A true renaissance man, Benjamin Franklin was an artist, athlete, scientist, statesman, diplomat, and inventor. This unfinished work records Benjamin Franklin's life events, seen through his own eyes. The autobiography covers many broad themes such as politics, societal discourse, independence, sovereignty, and gender equality, as Franklin plays a crucial role in the formation of the American nation. Though unpublished during his own lifetime, "Autobiography of Benjamin Franklin" has become one of the most famous and influential biographies ever written.