Fallen Hero Broken Family (Paperback)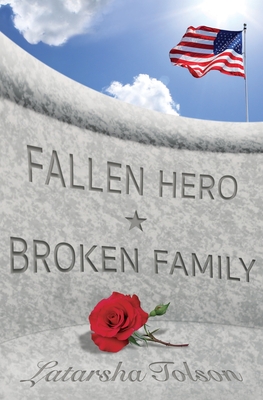 $19.18
Not currently in store. Available to ship from distributor's warehouse.
Description
---
The Courage to see it through...
I spent a lot of time asking the question, WHY ME
Decisions had to be made and the most difficult thing to do was to take matters into my own hands. Some would call it nerve and others would call it bravery. But I call it a must... Standing against adversity, fighting for what was right and holding on to what is real while being persecuted for being chosen. Not everyone will understand and frankly, I don't care, because I did what I had to do As I reflect on this journey and how I weathered through this storm, I realize that I was perfect for this mission and the answer to my question became very clear: WHY NOT ME
This book is about the wrath of a silent depression that will take you on an emotional roller coaster of grief, brokenness, and the healing that follows.