The Lovely Bones (MP3 CD)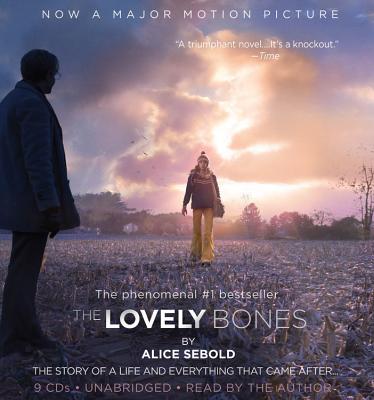 Find us on Bookshop.org to order!
Description
---
When we first meet fourteen year old Susie Salmon, she is already in heaven. This was before milk carton photos and public service announcements, she tells us; back in 1973, when Susie mysteriously disappeared, people still believed things like that didn't happen.
In the sweet, untroubled voice of a precocious teenage girl, Susie relates the awful events of her death and her own adjustment to the strange new place where she finds herself. It looks a lot like her school playground, with the good kind of swing sets.
With love, longing, and a growing understanding, Susie watches her family as they cope with their grief: her father embarks on a search for the killer, her sister undertakes a feat of amazing daring, her little brother builds a fort in her honor, and they begin the difficult process of healing.
This story of seemingly unbearable tragedy is transformed into a suspenseful and touching narrative about family, memory, love, heaven, and living.