Sculpting Anna (Paperback)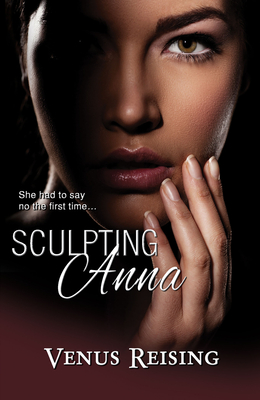 $16.95

Not currently in store. Available to ship from distributor's warehouse.
Description
---
After enduring a soul-crushing loss, Professor Lexy Strayer might be ready to love again. But she's determined that when she takes that step it won't be with one of her students. Anna Stevens, back in the classroom after ten years away, is interested, interesting and oh so appealing, but when she makes a tentative advance, Lexy rebuffs her. Not with a student. Jennifer Gardiner has no such scruples. She teaches in the English Department too--when she's not cranking out gory murder mysteries or jumping in bed with anything that has breasts and a pulse. Jennifer would be happy to take her friend's place with Anna, but for the moment she's too busy with a new adjunct instructor, the sexy and secretive Andrea Cole, a big fan of Jennifer's writing...and her other talents. Lexy's brain knows exactly what she should do, but her hands haven't gotten the message. Every nude she sculpts at her weekly art class looks like Anna. Maybe Anna would be willing to give her another chance? Then Jennifer's exes start to turn up dead in ways that copy her novels. As if things aren't complicated enough...

About the Author
---
Venus Reising is the alter ego of a writing duo out of Orlando, Florida. The literary twosome is one half professor with poetry and criticism published in numerous journals, including The Atlantic Literary Review, and one-half working artist with work published in Orlando Magazine and others.