Apartment 10-D (Paperback)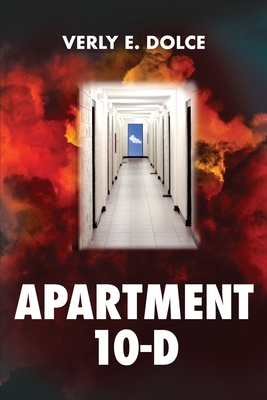 $14.95
Not currently in store. Available to ship from distributor's warehouse.
Description
---
Apartment 10-D is a memoir which tells the journey of self discovery of Verly E. Dolce, an American citizen and U.S. Navy veteran of Haitian descent. It follows the narrator, SonSonn, as he recounts his many struggles growing up in an economically challenged country, that was prone to violent political uprisings. He also shares many hair-raising details pertinent to the multidimensional abuse he suffered there, and in the United States of America with surgical precision. Through the years, SonSonn was consistently used, misused, abused and taken for granted by those closest to him. Love, affection and proper nutrition eluded him for decades. Yet, he persevered without losing his faith in humanity. He smiled through it all and is still smiling
With the help of a few key individuals, and under the watchful eyes of Rose, his maternal grandmother, SonSonn was finally able to terminate the abuses, attain total sobriety, divorce his abusive wife and start living his life in accordance with his destiny. He systematically changed the course of his life for the better after he ceased to communicate with ALL the toxic individuals in his life.