Historical Dictionary of the Persian Gulf War 1990-1991 (Historical Dictionaries of War #9) (Hardcover)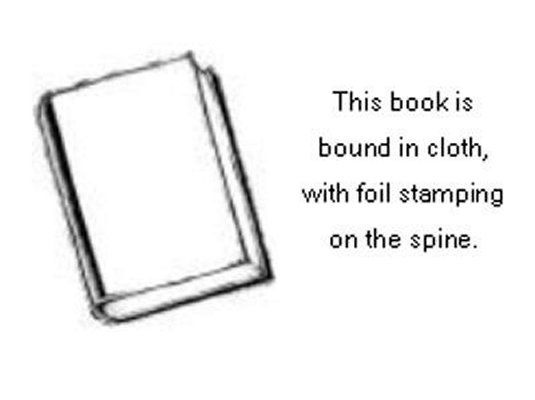 Other Books in Series
This is book number 9 in the Historical Dictionaries of War series.
Description
---
Contrary to many assessments that immediately followed the end of the 1991 Persian Gulf War, that war was neither short nor decisive. The brief war in 1991 was the dramatic manifestation of long-standing antagonisms among the principal participants, and its results continue to have a profound effect on the region. It is therefore important to determine, on the diplomatic side, just how the war got started, how it was fought, and whether the dramatic ground campaign should have exceeded a hundred hours to bring about a more decisive conclusion. With the seemingly endless follow-up to the war continuing to be much messier than the run-up, the Historical Dictionary of the Persian Gulf War draws together the results of assessments of the war by a multitude of commentators. It presents the information in concise and informative entries on many of the significant civilian and military persons, crucial diplomatic and political actions, as well as the essential military aspects. Entries include the strategy and tactics, the encounters and battles, and the forces and weapons deployed by both sides. An introduction gives the background to the war, a summary of the significant events, and an assessment of the immediate results of the fighting. The detailed chronology provides a historical perspective and follows the effects the war continues to have on relations among the primary players. A list of abbreviations deciphers the acronyms for weapons, organizations, and insider jargon that can sometimes overwhelm even the most knowledgeable readers. Includes a comprehensive bibliography which covers the rapidly growing and already substantial literature on the war.
About the Author
---
Clayton R. Newell retired from the U.S. Army with the rank of lieutenant colonel. During his 27 years of active duty, he served in a variety of infantry and field artillery assignments in Vietnam, Germany, and the United States. He is graduate of the U.S. Army Command and General Staff College and the U.S. Army War College where he was director of Joint Operations Concepts and held the John J. Pershing Chair of Military Planning and Operations. He finished his military career as the Chief of Historical Services at the U.S. Army Center for Military History in Washington, D.C. He now serves as an independent consultant and has written a variety of books and articles on military topics.